Louisiana Grills® strives to elevate your outdoor culinary experience by providing top-of-the-line products that enhance the sophistication of grilling. Using upscale designs, quality craftsmanship and premium technology, Louisiana Grills® delivers an elite outdoor cooking experience.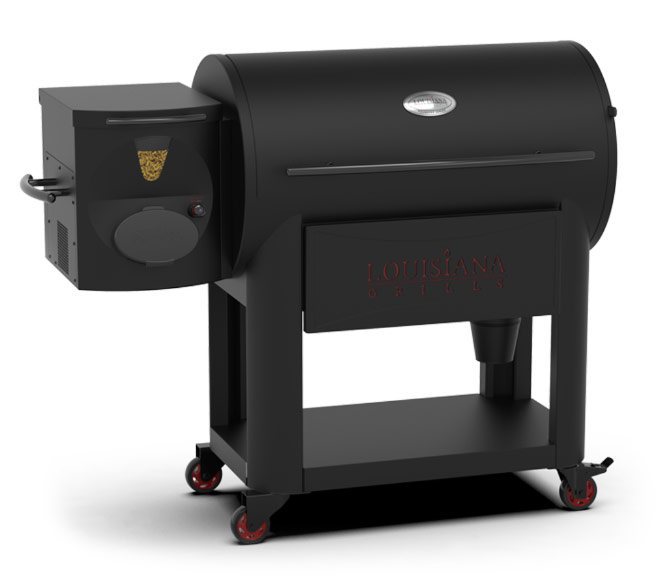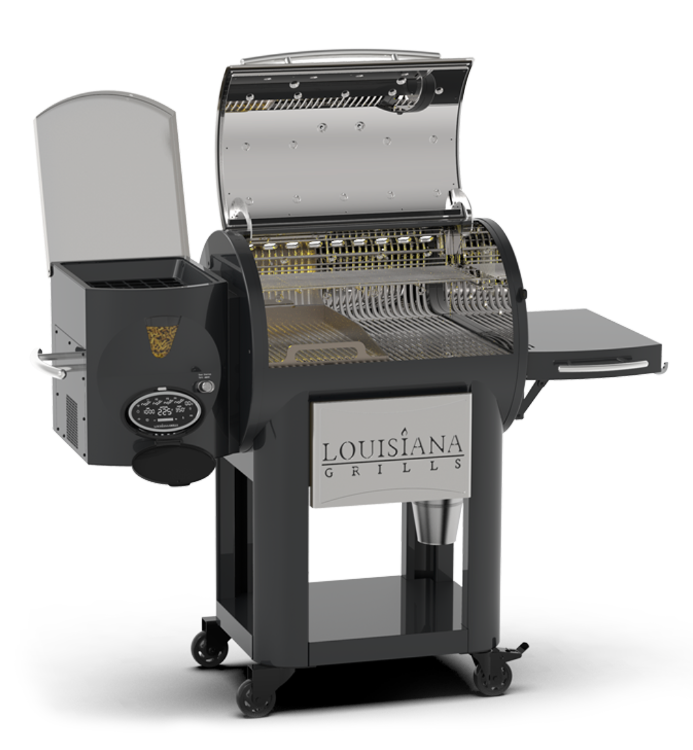 The Prime Series of Battery Powered Pellet Grills from HALO offers a versatile outdoor cooking solution that offers real smoke flavor and quality performance. With our four different sizes available, from portable countertop to cooking in the backyard for a large family, our Pellet Grills meet all your cooking needs. Our grills come equipped with patented ignitor technology that allows for power via an included AC adapter or a rechargeable lithium-ion battery, giving you the freedom to cook wherever you want.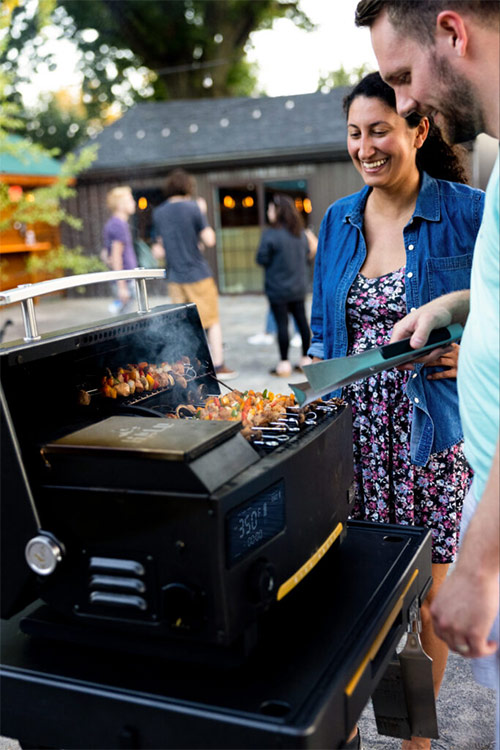 We have everything you need. We also have the experience to help you find the right BBQ grill, smoker or flat top griddle for you.
With such a large selection of cooking supplies and accessories, you are sure to find exactly what you are looking for at Billiards Plus. If you can't find it here, we are more than happy to make a special order for you.
Why settle for "box store cooking appliances" when you can get your own professional quality equipment at great prices? We have a HUGE selection in stock and ready to go home with you.
If you have any questions, please give us a call at (614) 760-9797. We will be happy to help you.