At Billiards Plus, we have specialists to assist you with your billiard equipment needs. Contact or visit us to see how we can help!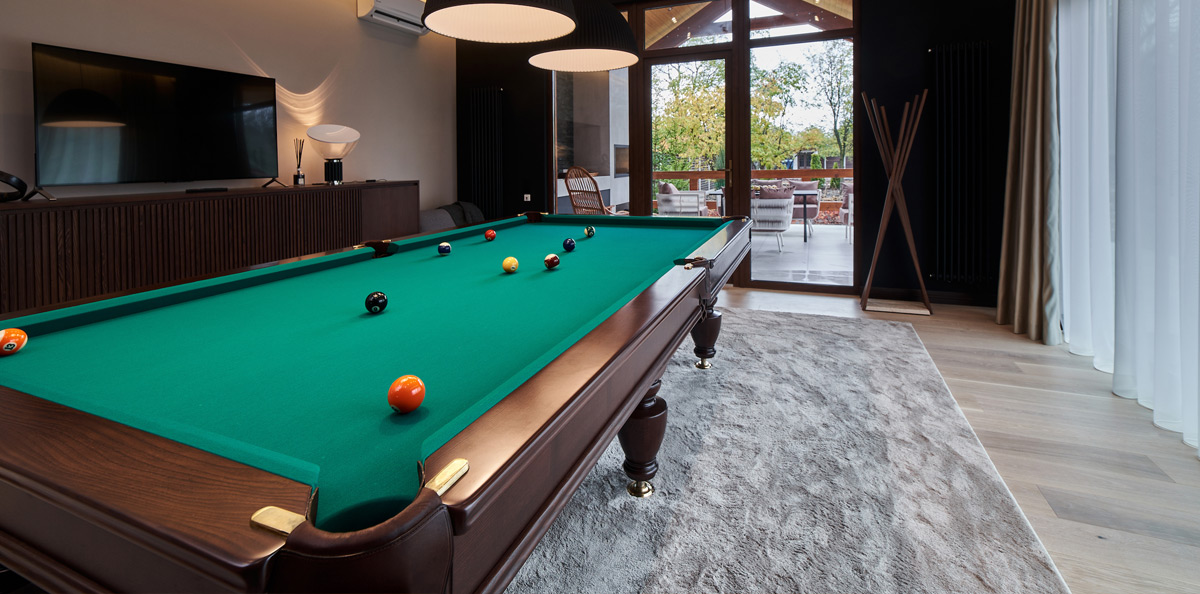 Are you moving and want your table to come with you? We can take apart, move, and put it back together again. You won't have to lift a finger.
Is your felt looking and playing a little rough? We can fix that. We have the best billiard fabric in stock and ready to be put on your table.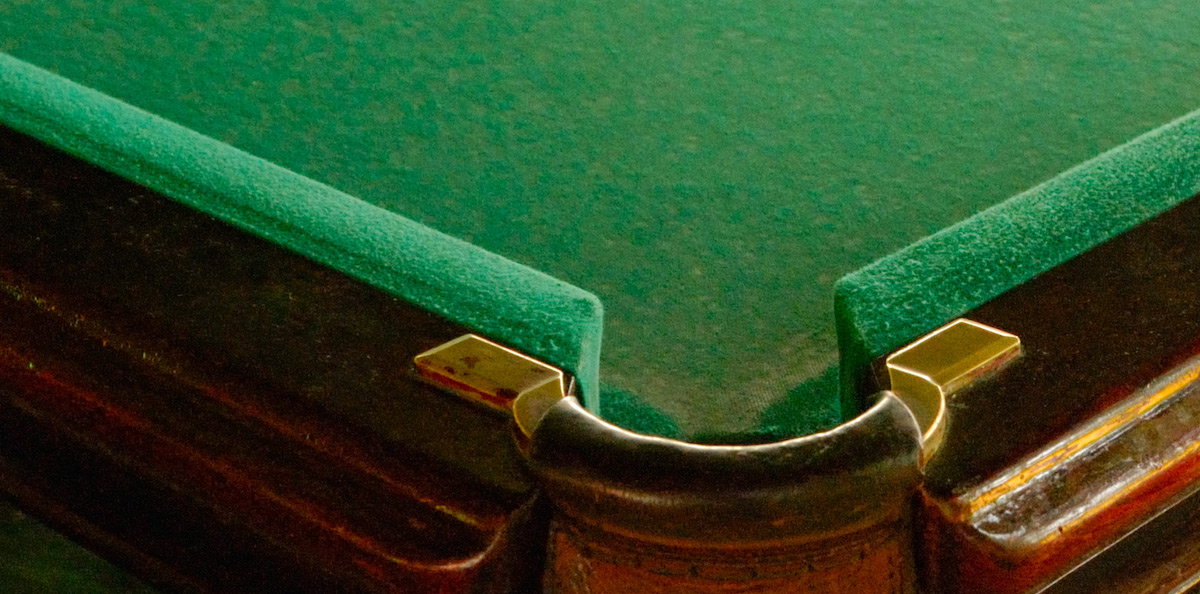 Are your rails feeling a little "dead?" It's time to get the bounce back in your game. We'll install new cushions/bumpers, so you can enjoy your game again.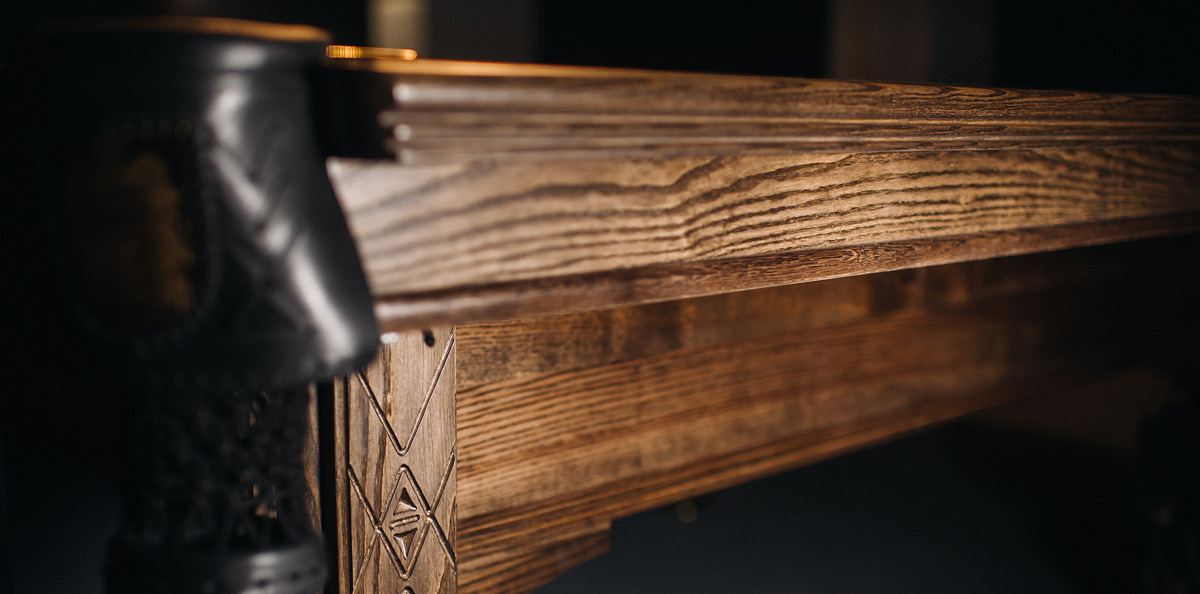 Getting some funny rolls? Don't let the "table roll" get into your game. Let us get your table in top notch shape.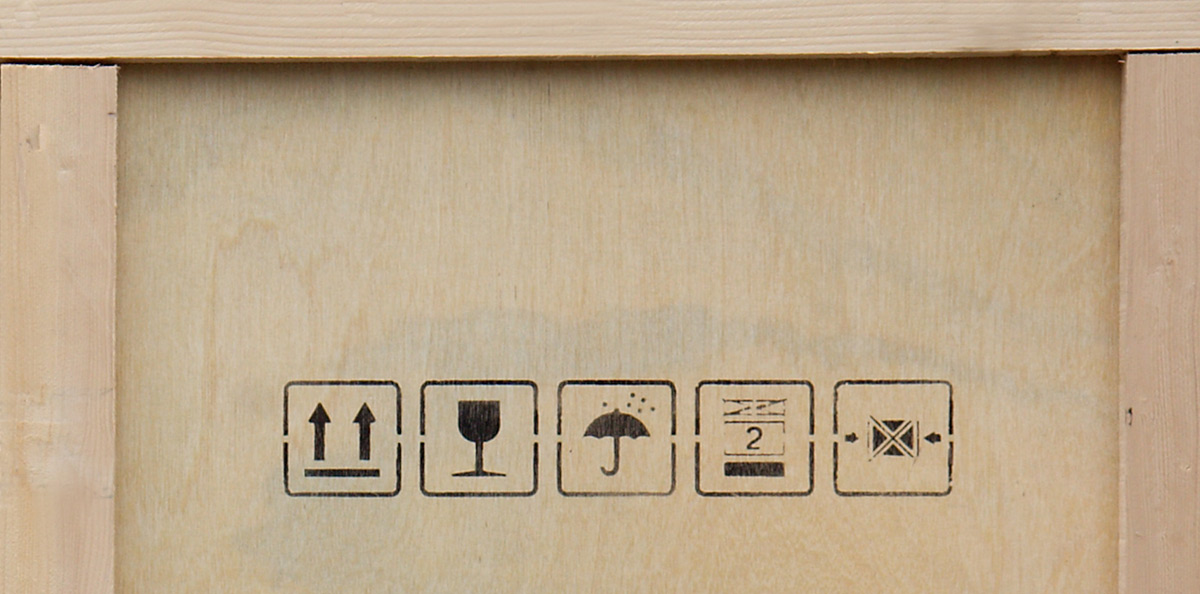 Leaving Ohio, but keeping your pool table? We can help you ship your slate to keep it safe during the move.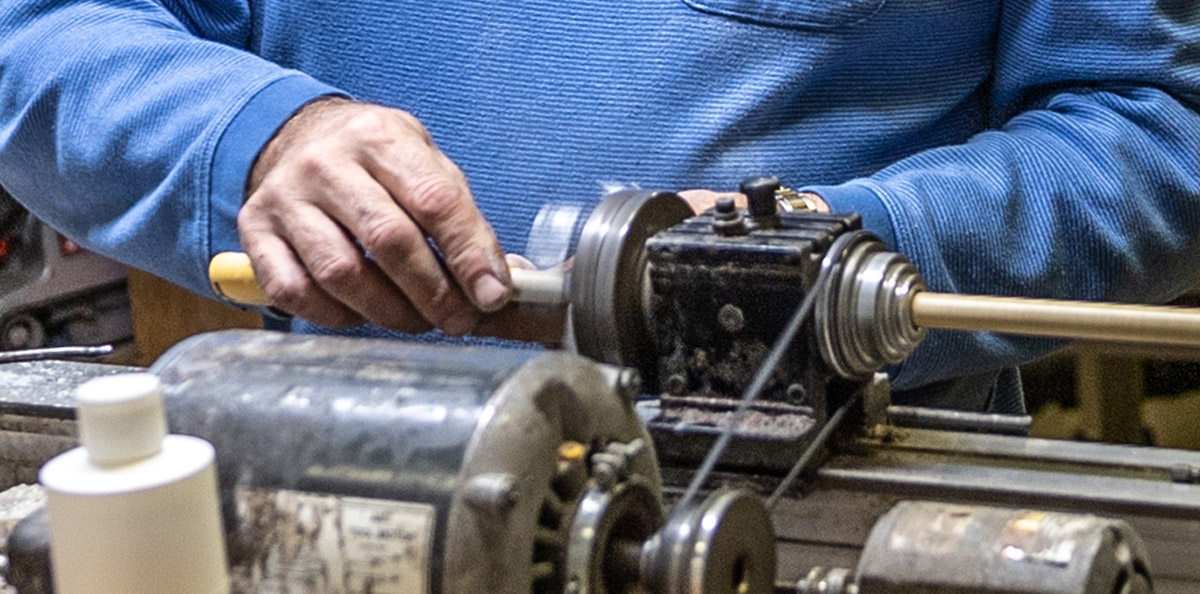 We can fix or repair almost anything relating to our products and their accessories. Give us a call for all your reconditioning, ding repair, tip and weight changes.
Give us the details and we'll be in touch: