Premium quality BBQs & food smokers for beginners, enthusiasts & professional chefs. At ProQ, we are experts in bbq, food and meat smoking, and the art of using smoke in cookery and food preservation. Our bbqs & smokers have earned an enviable reputation for quality, versatility and innovation – helping you to share the same enjoyment of bbq, outdoor cooking and the love of food as we do.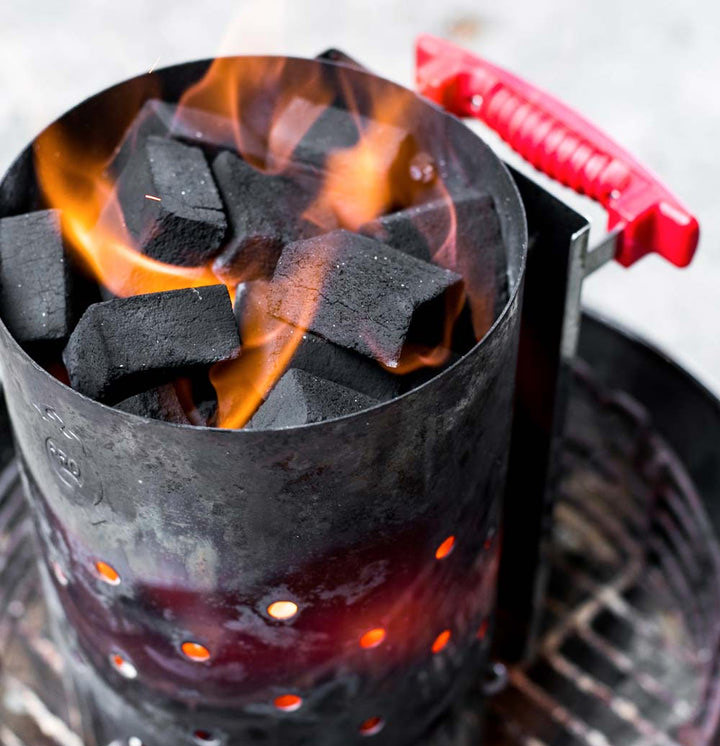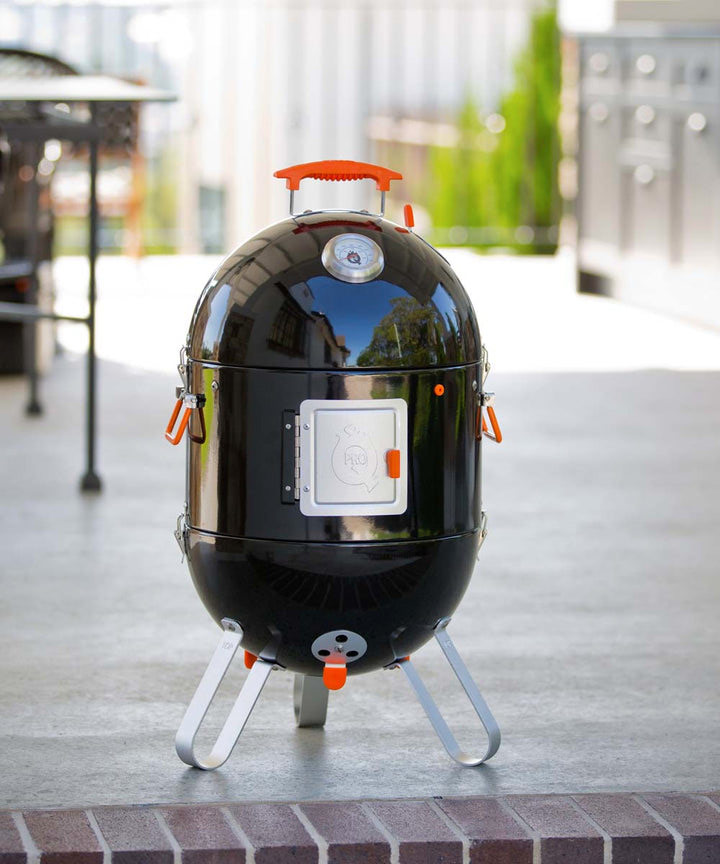 Primo Ceramic Grills are manufactured in Poplar Bluff, Missouri, and headquarter in Belleville, Illinois. You can find Primo Ceramic Grills in more than 24 countries around the world including, all of North America.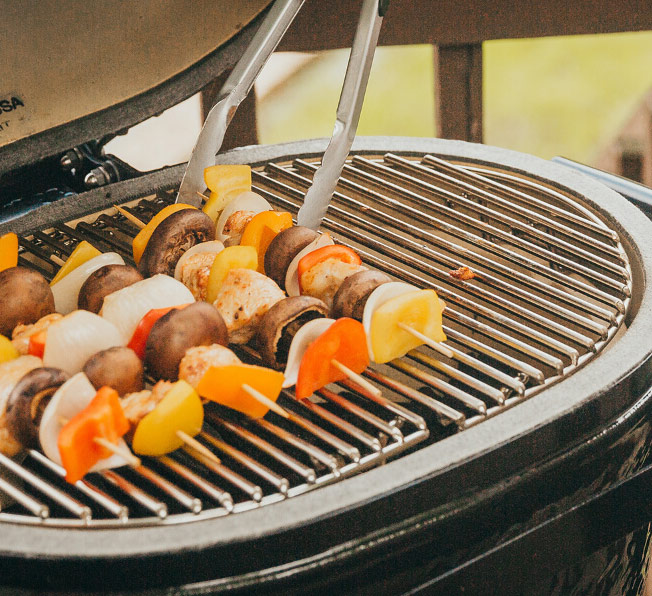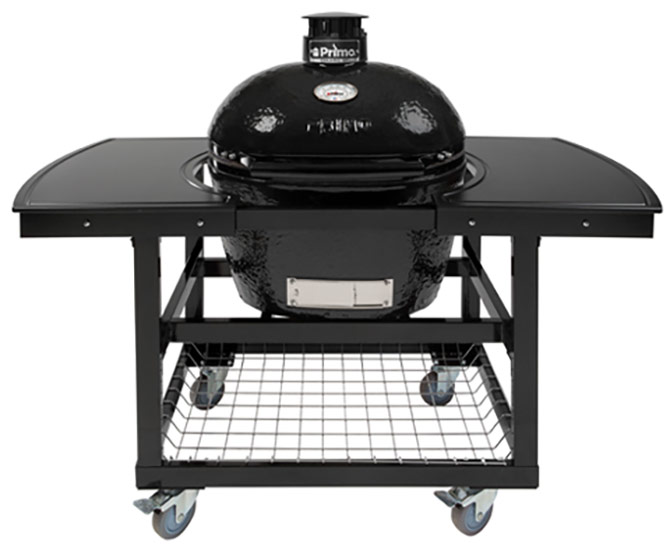 PK CHARCOAL GRILLS AND SMOKERS
When Aaron and Stacy Franklin opened up a small barbecue trailer in Austin, Texas in 2009, they had no idea what they had gotten themselves into. Since then, Franklin Barbecue has grown to legendary, bucket list status, and become the most sought after smoked meat in the land.
As a self-proclaimed tinkerer—known to obsess over the precise details of heat efficiency and cooking functionality — Aaron has found multiple ways to share his passion and knowledge of the smoked arts beyond his famed restaurant, including books, online tutorials, sauces, spices, and backyard pits (like the one pictured). And now, for the first time ever, a partnership and custom grill! Aaron discovered the Original PK grill way back in the day, and fell in love with its design and performance. Over the years, Aaron's constant engagement with Original PK led to a friendship with the folks behind the brand. Thus, a hot-rodded PK was born, resulting in this Special Edition PK+Franklin Grill. Let the magic begin.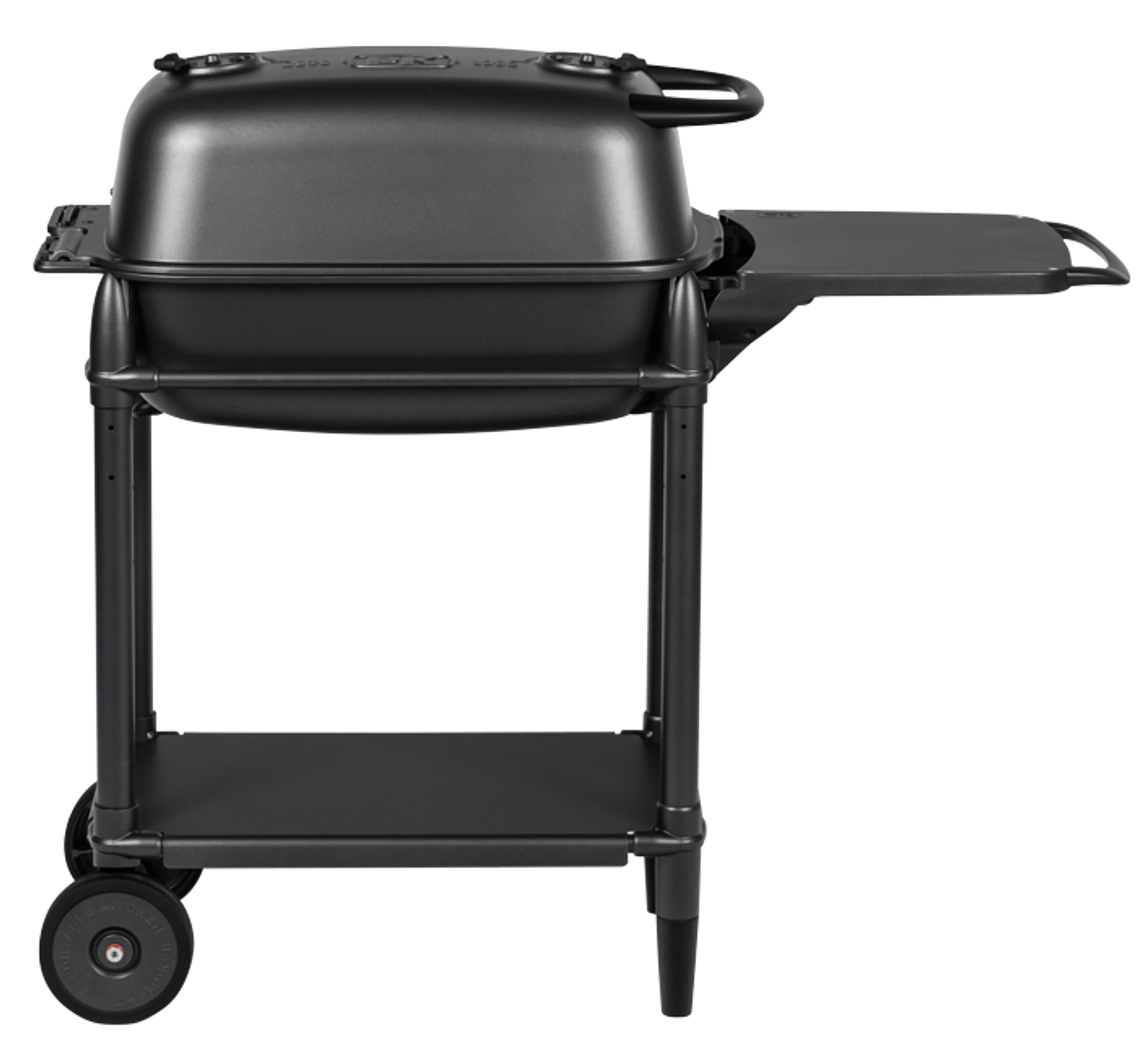 We have everything you need. We also have the experience to help you find the right BBQ grill, smoker or flat top griddle for you.
With such a large selection of cooking supplies and accessories, you are sure to find exactly what you are looking for at Billiards Plus. If you can't find it here, we are more than happy to make a special order for you.
Why settle for "box store cooking appliances" when you can get your own professional quality equipment at great prices? We have a HUGE selection in stock and ready to go home with you.
If you have any questions, please give us a call at (614) 760-9797. We will be happy to help you.