Whether it's in the backyard or at the campground, show off your skills in cooking the perfect pizza with HALO's Versa 16 Outdoor Pizza Oven! The patented dual-burner system and rotating stone work together to provide a consistent and hands-free cook. It combines authenticity with convenience without sacrificing quality. It's adaptable for use with a standard 20 lb. propane tank or a 1 lb. canister for maximum portability. Preheat the Versa 16 for 12 minutes to reach an ambient temperature of 950° F and a stone temperature of 650-750 degrees. A fully loaded 16" pizza will cook in less than 5 minutes! When you're finished cooking perfect pies, clean up is easy with the hinged access lid design. Simply unlatch the two silicone straps and open the oven up for full access to the inside of the oven. The Versa 16 allows you to enjoy a simple, relaxed method of preparing pizza that delivers the results you desire- deep flavor, crispy crust, and chewy goodness.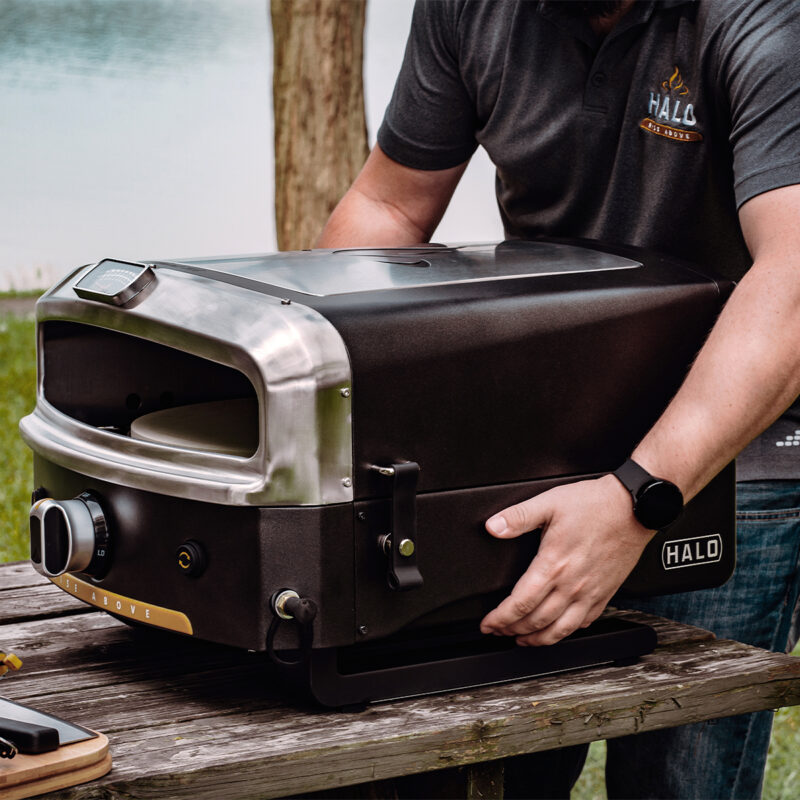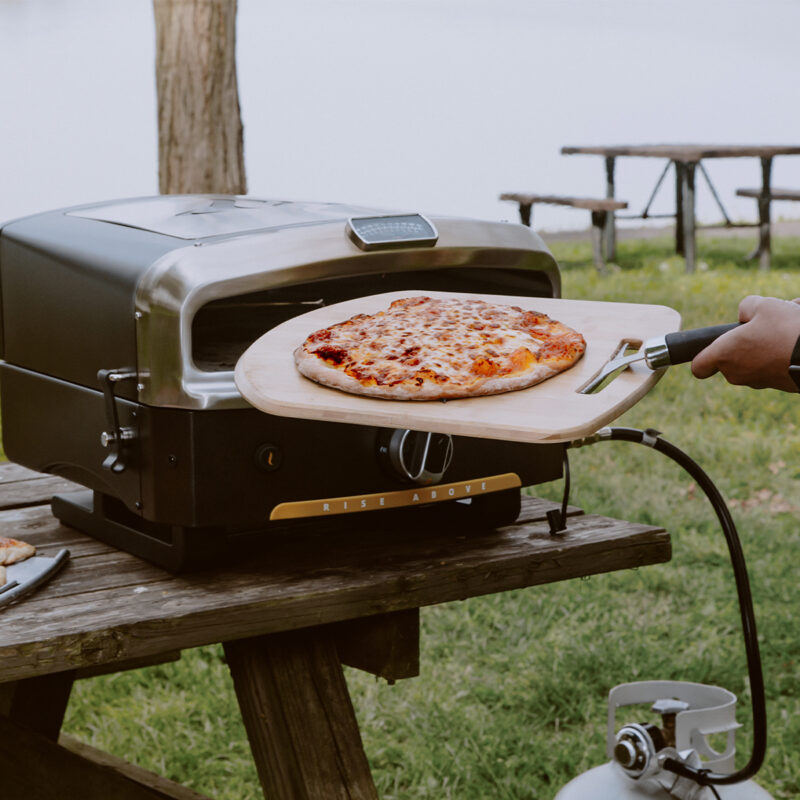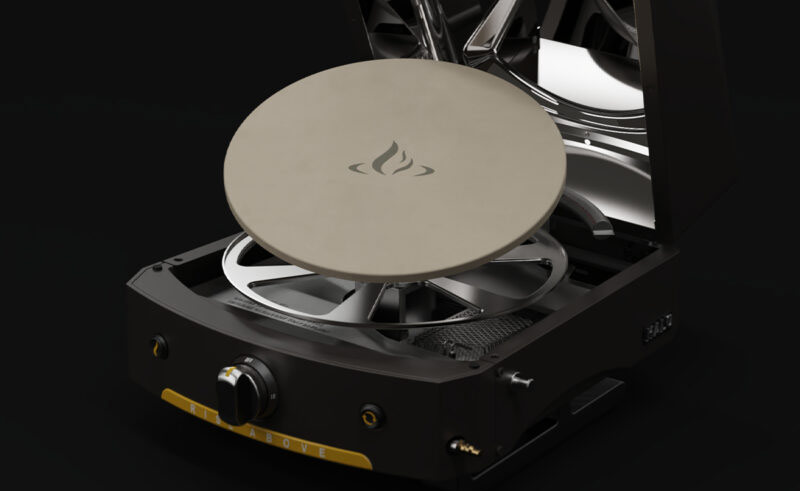 We have everything you need. We also have the experience to help you find the right BBQ grill, smoker or flat top griddle for you.
With such a large selection of cooking supplies and accessories, you are sure to find exactly what you are looking for at Billiards Plus. If you can't find it here, we are more than happy to make a special order for you.
Why settle for "box store cooking appliances" when you can get your own professional quality equipment at great prices? We have a HUGE selection in stock and ready to go home with you.
If you have any questions, please give us a call at (614) 760-9797. We will be happy to help you.