CANADA BILLIARD. TRADITION AT THE SERVICE OF INNOVATION
Founded in 1973, CANADA BILLIARD is the largest manufacturing unit and distributor of billiard tables and accessories in Canada. Today, as a globally recognized reference, our unmatched innovation quality of our products and services, set as the new standard in the industry.
The last few years have been marked by the modernization of our production line and the acquisition of many machines at the cutting edge of digital technology. This is how our technical department is able to meet the standards of our most demanding customers, allowing us at the same time to aim for new heights in terms of innovation and design.
Thus, we were able to completely rethink the conventional game table to build an impressive catalogue of dine and play collections, harmoniously combining the game (billiard, shuffleboard, soccer table, ping pong, poker, bumper pool and air hockey) and functionality (dining and/or conference).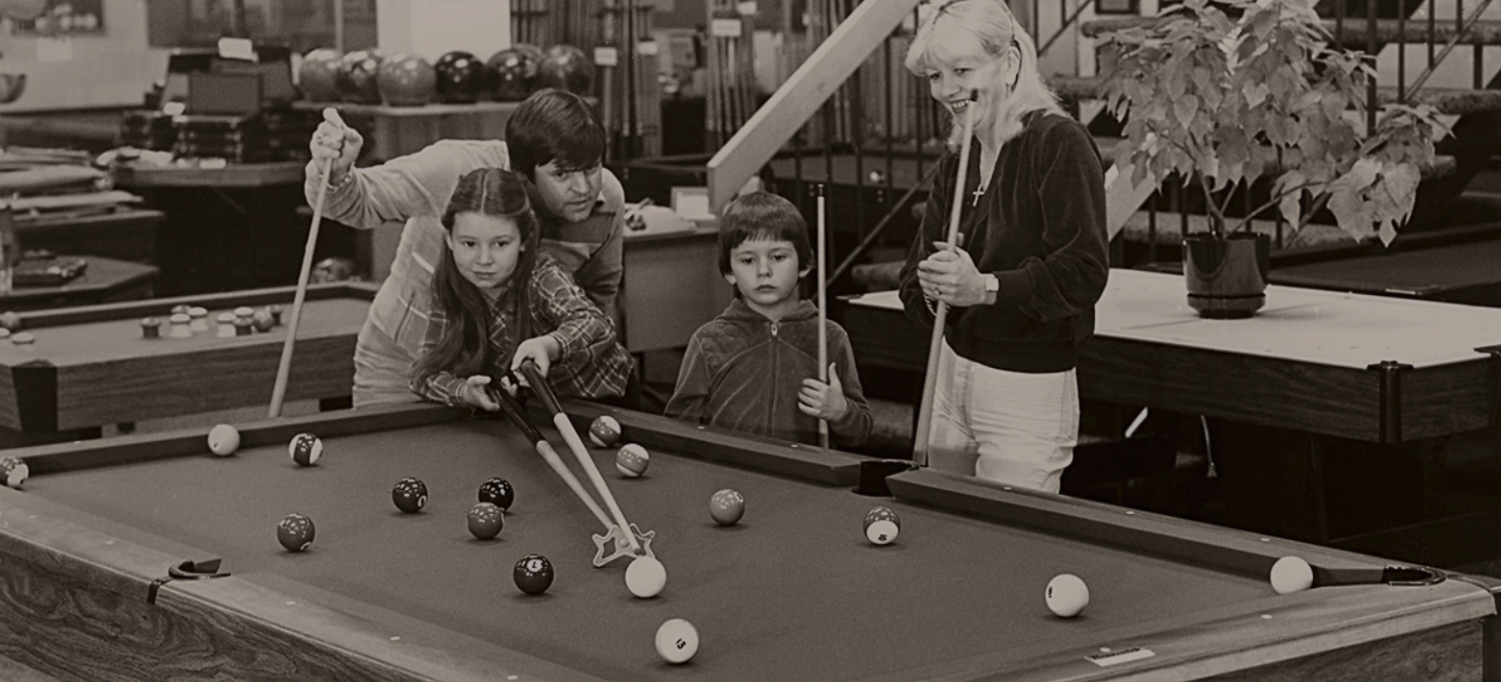 CANADA BILLIARD has always been as proud of its products as well as the involvement in the community. Thus, all over Quebec, whether in youth centres or in various hospitals, we take great pleasure in the service, the change of cloths and the maintenance of the equipment offered.
Major sponsor of several charity events, over the years, CANADA BILLIARD has been involved several times as a sponsor on the television program "DONNEZ AU SUIVANT" hosted by Chantal Lacroix.