Le Griddle is designed and manufactured in France, the country of luxury & gastronomy.
Using high tech manufacturing from the aircraft industry, our product is the top of range in outdoor cooking equipment. The whole product is made solely from stainless steel 304 and has a lifetime warranty ensuring many convivial cooking experiences year after year. Le Griddle is approved by French chefs while being optimized for the ultimate American outdoor cooking area.
Complete your outdoor kitchen with the most versatile griddle ever made & share new convivial cooking experiences with family & friends. Perfect for any meal, cook mouth-watering dinners, lunches & even breakfasts. Foods are seared & cooked in their own juices, guarantying tastier and juicier meals over and over again.
5 YEARS PARTS/ LIFETIME COOKING PLATE WARRANTIES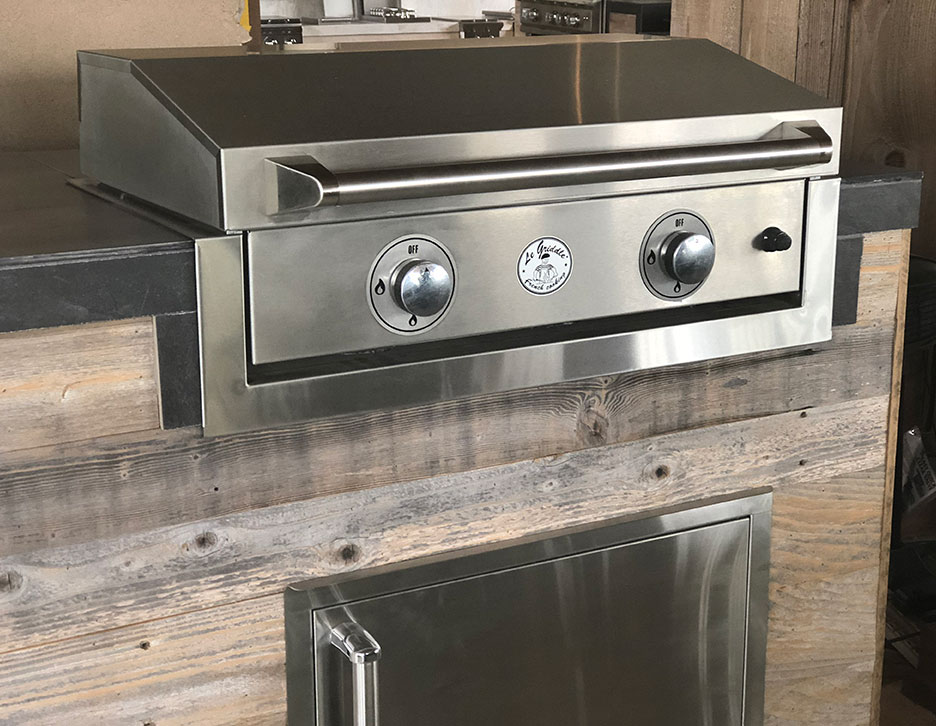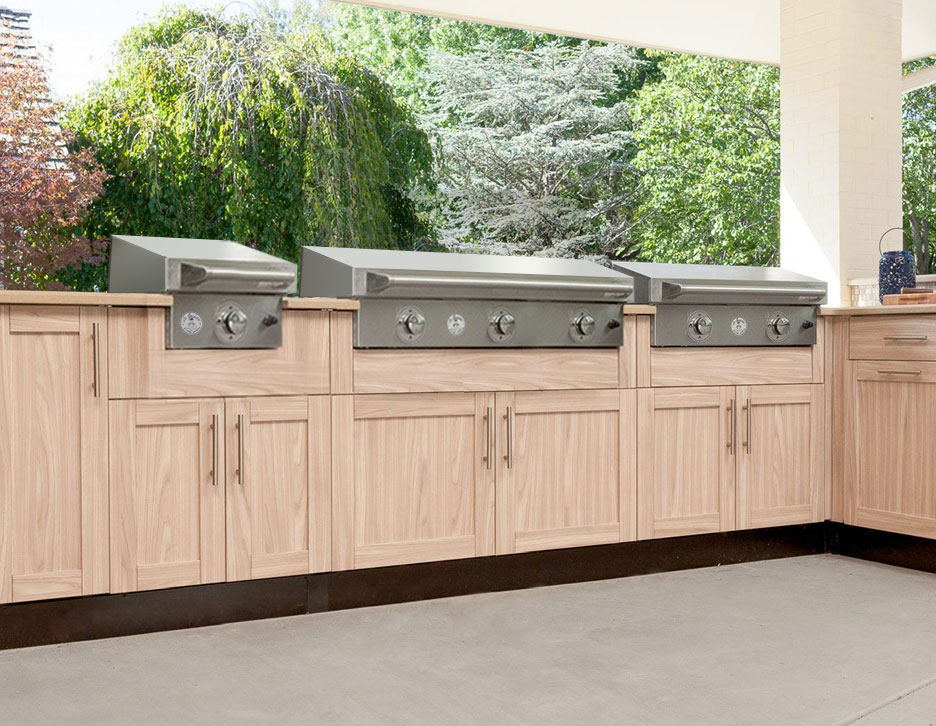 GRIDDLE WITH MORE CONTROL AND BETTER FLAVOR!
The Elite Series of Outdoor Griddles from HALO offer a single burner with a dual-zone design that delivers precise temperature control and cooking flexibility. Whether you want to use just one zone or both, the griddles provide a full, wall-to-wall cooking surface with no cold spots. With their convenient, versatile, and healthy cooking options, these griddles are available in four different sizes, making it easy to find the right one for your cooking needs. The Elite Series griddles are made with top-quality materials and features that enhance your cooking experience and make them a top choice for those seeking versatility and elevated outdoor cooking. From breakfast favorites like pancakes and eggs to lunch and dinner options like hamburgers and grilled sandwiches, the Elite Series griddles can prepare a wide range of dishes with ease.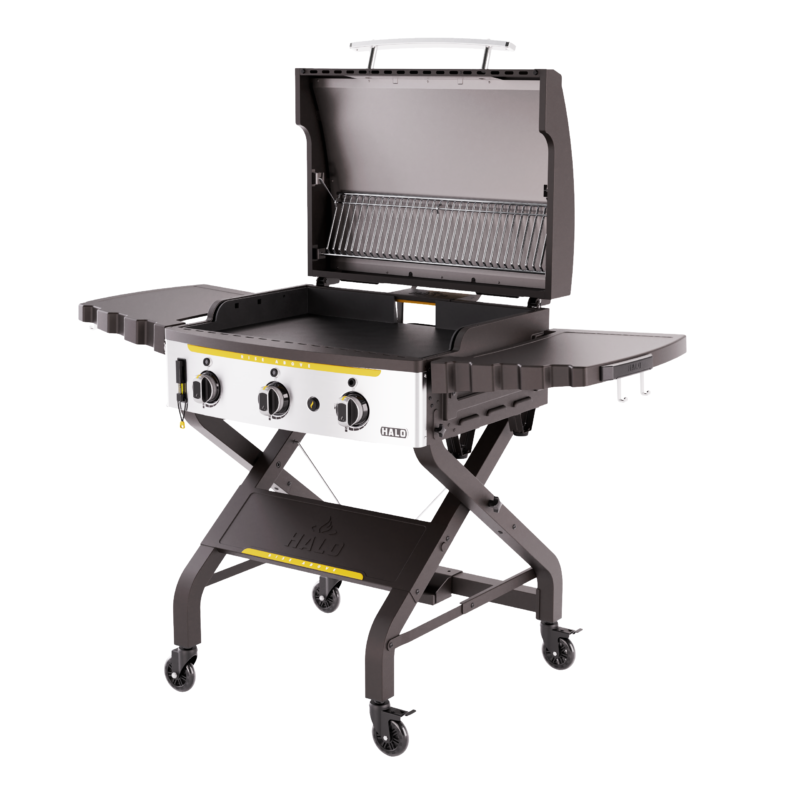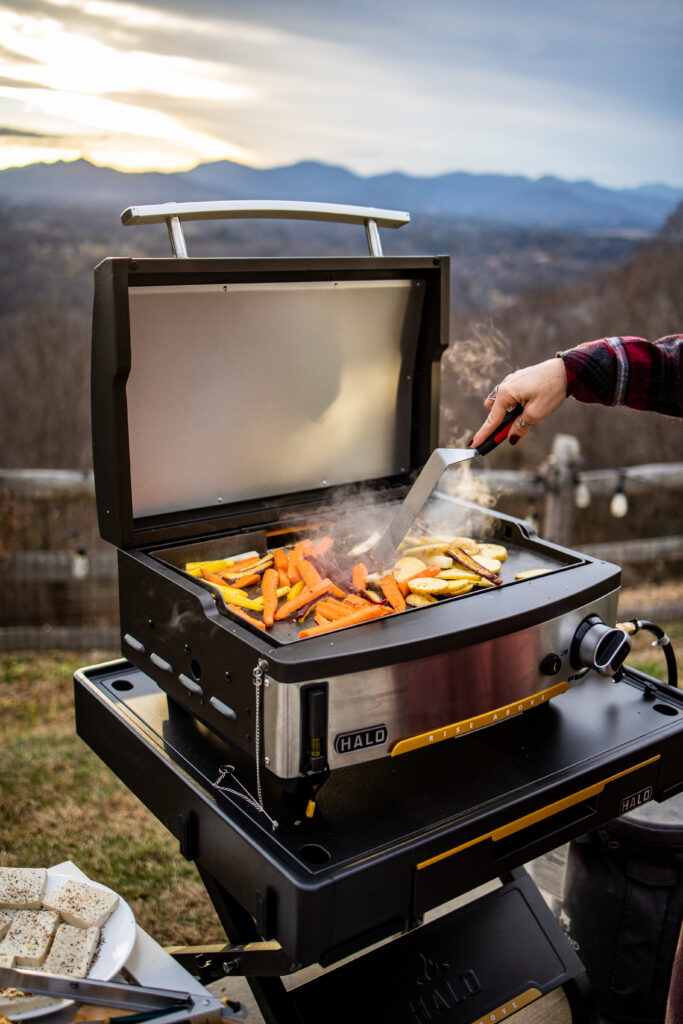 We have everything you need. We also have the experience to help you find the right BBQ grill, smoker or flat top griddle for you.
With such a large selection of cooking supplies and accessories, you are sure to find exactly what you are looking for at Billiards Plus. If you can't find it here, we are more than happy to make a special order for you.
Why settle for "box store cooking appliances" when you can get your own professional quality equipment at great prices? We have a HUGE selection in stock and ready to go home with you.
If you have any questions, please give us a call at (614) 760-9797. We will be happy to help you.